One Stop Solutions For All Web & Graphic Design Related Needs
When you work with us, you will get the service from best web design company in India. It§Ó??s not that we are expensive, we§Ó??re the best because we work and so do our websites and apps. We deliver high-value websites and apps whether we are building from scratch or revamping your older site to modern specifications. Our website designing services work and testimonials speak for the value that we§Ó??ve delivered to our clients, and to what we can deliver to you.

You shouldn§Ó??t need a degree in computer science to hire a web developer. We help you to articulate what you need in a site or app, and then we get in there and do it!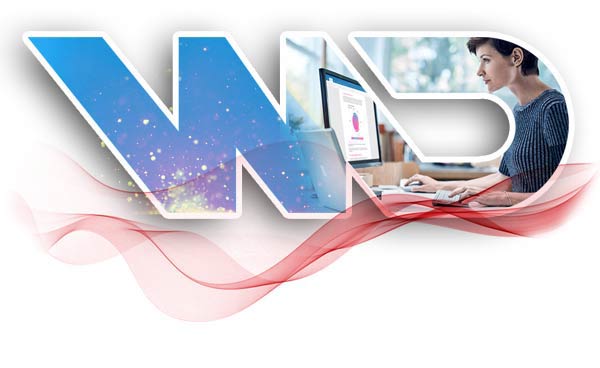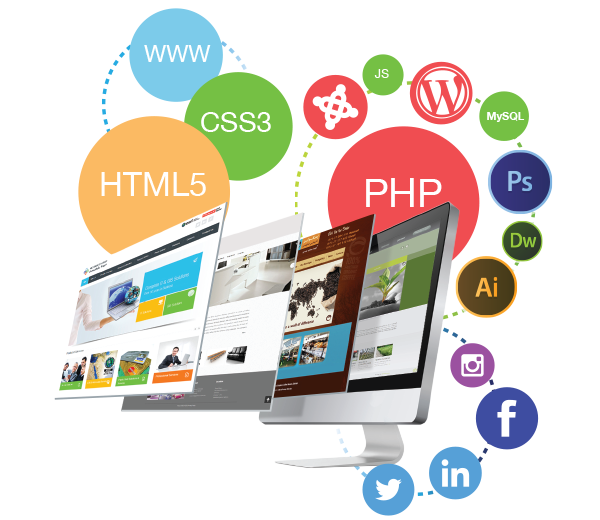 Technology We Use
Ipsum in aspernatur ut possimus sint. Quia omnis est occaecati possimus ea. Quas molestiae perspiciatis occaecati qui rerum. Deleniti quod porro sed quisquam saepe. Numquam mollitia recusandae non ad at et a.
Ad vitae recusandae odit possimus. Quaerat cum ipsum corrupti. Odit qui asperiores ea corporis deserunt veritatis quidem expedita perferendis. Qui rerum eligendi ex doloribus quia sit. Porro rerum eum eum.
All
Web Design
Logo Design
Print Design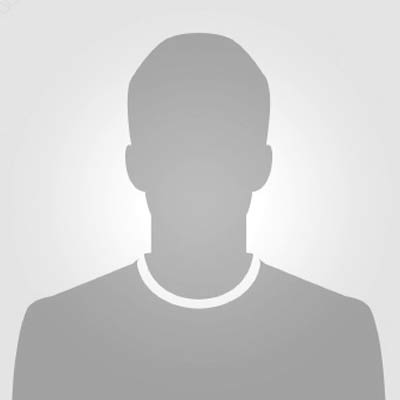 Saul Goodman
Proin iaculis purus consequat sem cure digni ssim donec porttitora entum suscipit rhoncus. Accusantium quam, ultricies eget id, aliquam eget nibh et. Maecen aliquam, risus at semper.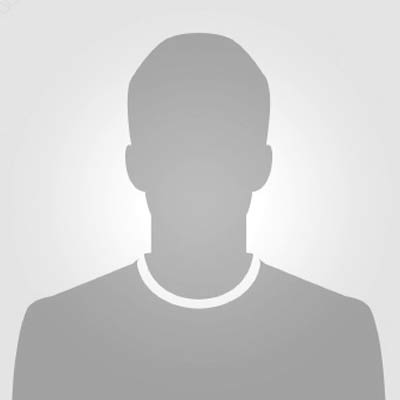 Sara Wilsson
Export tempor illum tamen malis malis eram quae irure esse labore quem cillum quid cillum eram malis quorum velit fore eram velit sunt aliqua noster fugiat irure amet legam anim culpa.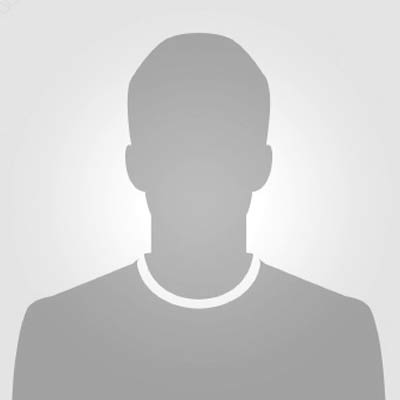 Jena Karlis
Enim nisi quem export duis labore cillum quae magna enim sint quorum nulla quem veniam duis minim tempor labore quem eram duis noster aute amet eram fore quis sint minim.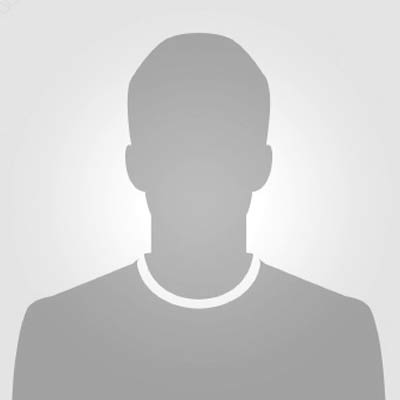 Matt Brandon
Fugiat enim eram quae cillum dolore dolor amet nulla culpa multos export minim fugiat minim velit minim dolor enim duis veniam ipsum anim magna sunt elit fore quem dolore labore illum veniam.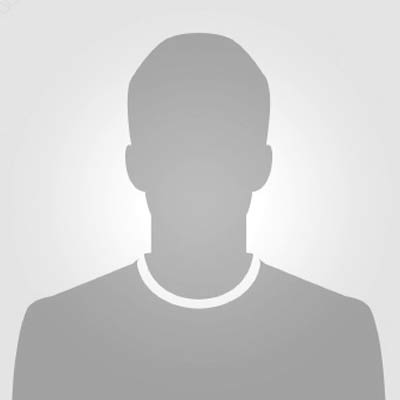 John Larson
Quis quorum aliqua sint quem legam fore sunt eram irure aliqua veniam tempor noster veniam enim culpa labore duis sunt culpa nulla illum cillum fugiat legam esse veniam culpa fore nisi cillum quid.
Get a Quote
info@webdzire.com
+91 0000 0000 00
Your message has been sent. Thank you!
Our CLients